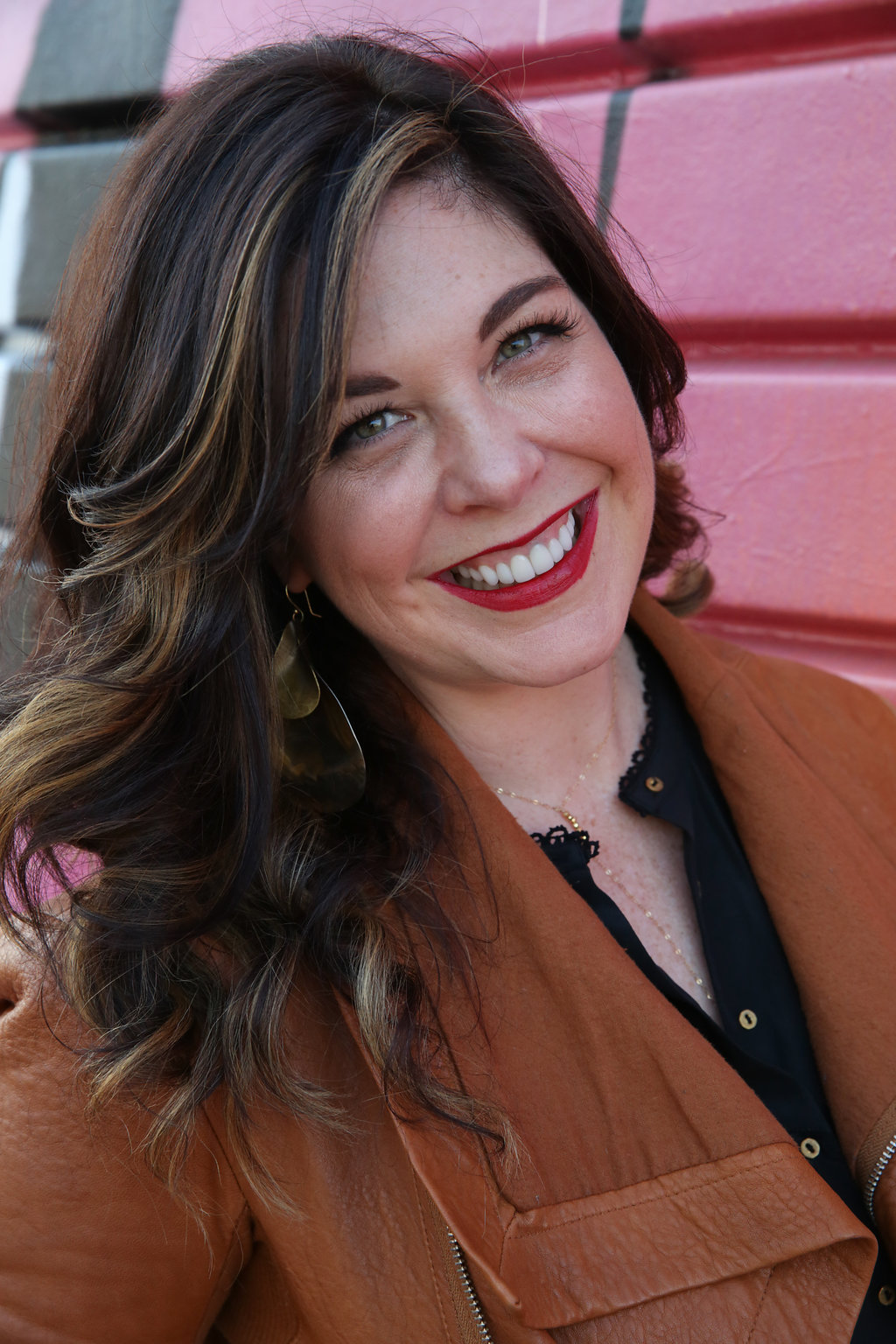 CONTACT LORI FOR HER AVAILABILITY FOR YOUR WEDDING DATE:
about LORI Stephenson
It is a beautiful thing when passion and a career come together…  That is where my story begins. I started in the wedding and event business over 25 years ago when I took my first after-school job in my boyfriend's father's tuxedo store. It was love for the wedding business from the very beginning. I attended Parsons School of Design where I worked toward a Bachelor of Fine Arts degree, and ultimately decided to bring my creative juices back to the Midwest where I graduated with honors from the University of Wisconsin at Madison (Go Badgers!) with a Bachelor's Degree in Design and a Minor in Business.  I paid my way through college designing and making custom bridal gowns and accessories while interning for some of the biggest designers in that business, and was awarded a senior scholarship thesis grant to explore the history and origins of bridal traditions in multiple cultures. Every moment of my life has brought me to this career planning weddings.
Over the past 25+ years, I have managed projects in Chicago for national companies within the wedding space.  I have coordinated events that demanded specific results for the involved businesses as well as large social events throughout Chicagoland.  I am an editor at large for a national online wedding publication and have spent the bulk of my time and energy building relationships on behalf of my clients that span every aspect of the world of weddings and events.
In 2020 we celebrated LOLA's 14-year anniversary, and no one could have foreseen the insane amount of challenges we would face as a company and industry. We have learned so much and continue to grow and evolve through everything the pandemic has tossed at us. The most important thing to us is our clients and making sure they have the wedding or event THEY want and deserve. If it's possible, the LOLA team has grown even closer in adversity. The professional family I am a part of is one of the things I am most thankful for in my life. That family includes our clients, their families, and our amazing industry colleagues. Looking forward into 2021, we can't wait to get back to big hug-filled celebrations!
We are a pro-woman and pro-diversity company that passionately believes that 'Love is Love' and we are all better together than we can ever be as individuals.  We continue to be active in the process of learning, supporting and growing with our community. A strong sense of integrity and commitment is a part of every professional relationship we cultivate. We look at our relationship with our clients and vendors as one of partnership and collaboration with a common goal in mind.
Personally, I live in the Andersonville neighborhood of Chicago with my husband and menagerie of foster failure cats and dogs.  As certified SCUBA divers, we spend all our available time traveling the world seeking out new adventures under the sea and in beach bars sipping fruity drinks and trying all the poke. It's not uncommon for us to be fostering bottle baby kittens or pups when we're at home. I'm passionate about paying my good fortune in life and love forward with volunteer opportunities in my community.
A FEW OF LORI'S RECENT EVENTS & PRESS
WORDS FROM LORI'S CLIENTS
My wife and I were married in January. When we first started planning, we weren't sure whether or not we would even be looking for a wedding planner. We assumed, like many of you reading this review I'm sure, that we could handle much of the planning and find everything we wanted.
Hiring Lori from LOLA Event Productions was the single best decision we made after deciding to get married. From the very beginning until we checked out of the bridal suite Lori was with us making sure that everything we needed was done without us even having to ask. Her expertise in both the wedding logistics, as well as the decor, food, and music ensured that we created an absolutely perfect day that our entire families still rave about. Lori knew every vendor on a first name basis, and every one of them had the same thing to say when we went in for planning meetings, "we love Lori, you are so lucky to be working with her".
We could not have agreed more. My wife and I wanted to have quite a bit of creative freedom over many of the aspects of the day and Lori allowed us to bring all of our vision completely to life while providing very useful and critical advice. Lori provided us with tools to help plan our day down to the finest detail, and was always available anytime we had a question.
We could literally send her a text at almost any time and she would respond quickly. We also loved every meeting we had with her. Her easy going, nature and fun-loving spirit are a perfect compliment to the absolute BOSS she truly is. She runs a very tight ship but is simultaneously the most free-spirited and interesting person you've ever met. She brought excitement to each meeting and made us feel very at home talking to her about every detail of the day.
Even for the tough decisions, like who to keep on the guest list, and who we might need to cut for numbers. She had ways of making very difficult decisions very simple and straightforward. Everyone worries that on the day of their wedding there will be those little unforeseen challenges that they will have to deal with that will take away from their enjoyment of the big day.
It may be hard to believe, but there was not a single moment during the entire wedding that my wife or I felt stressed about. The entire weekend was flawless, and things ran like a well-oiled machine. The most amazing part was that throughout the months of planning and even on the day, Lori was just as invested in this day as we were. I'm told there were even tears during the vows my wife and I wrote for each other.
During the ceremony and reception, we knew that Lori and her staff were there making sure that everything was happening the way it should but I can only think of a handful of times I actually remember seeing her. Her and her staff functioned completely behind the scenes and made sure that none of our guests wanted for anything, and that all of the vendors were able to do each of their respective duties. At the end of the day, every part of a wedding comes at a cost. Each of those vendors provides their service and adds something special to your day. Only one of our vendors could offer us that extra part that my wife and I needed; peace of mind.
Lori gave us the greatest day of our lives in the least stressful way possible. We could not be happier with the job her and her staff at LOLA Event Productions did. We highly recommend them.
~LUCAS

GROOM
MEET MORE OF THE LOLA TEAM