Carmel and Dylan were one of many LOLA couples that had to face wedding planning 'pandemic style' full-on, and they met every challenge that came their way with grace and flexibility. What started as a wedding in Summer 2020, changed to a micro-ceremony in October 2020 with their nearest and dearest and a small dinner at the North Shore Country Club.
You can see more of Carmel & Dylan's small wedding in our other blog:
Dreams of the big fat Irish wedding in a glittering tent in the backyard of their family home in Winnetka, IL would have to wait… And wait they did! What came next was most certainly worth it!
When the happy couple finally got the celebration of their dreams a year later on their first anniversary, it was worth every postponement conversation and worry! Thousands of details, 400+ guests, 26 bridesmaids and groomsmen, hundreds of event professionals, and more smiles than I could possibly count made all the waiting worthwhile.
Our design focused on celebrating the gorgeous grounds and views of Lake Michigan. Soft hues of blues, greens, taupe, and white all complimented the unobstructed views that our clear span tent from BluePeak Tents provided. Revel Décor suspended chandeliers, greenery and fairy lights and soft textural linens and a few different styles of chairs from Nuage Design and BBJ Linen finished the effortlessly romantic look.
The real star of the show was the house itself. Upon arrival, guests were welcomed by a vintage car spilling with champagne and a full complement of strings playing guests into the foyer. Guests then moved down to the patio and pool deck were an Irish quartet and mini Guinness pours were worthy of a party celebrating the joining of the O'Brien and Brennan families!
At the end of cocktail hour, guests moved up the candle-lined lakeside staircase and through a magical threshold built upon the property's bocce court just as the sun was setting and into the tent filled with layers of sparkling lights and candles.
Our Favorite Detail
At the end of the evening when everyone had danced their hearts out to the Ron Bedal Orchestra, guests moved back down the magical lakeside staircase to the beach where they were surprised by bubbles, balloons, a DJ, and all the fun food and beverages that you would expect of an after-party inspired by Sponge Bob and his pineapple under the sea! There was even a full recreation of the Krusty Crab!
Watch their trailer here: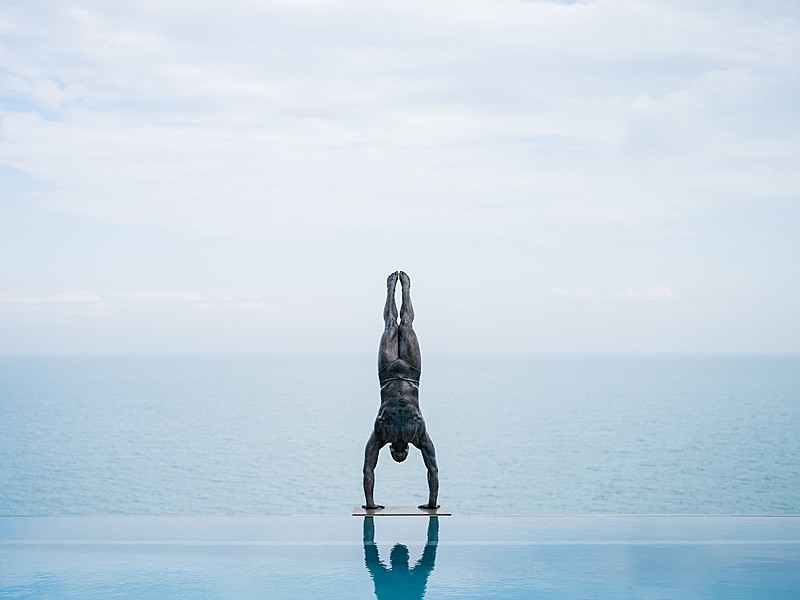 ---
Vendor Team