Imagine growing up in the most beautiful Victorian home in the Old Edgebrook neighborhood of Chicago, dreaming that one day you'd marry your prince charming on your parents' front porch with musicians on the balcony overhead playing Seasons of Love and Beauty and the Beast. This past September, Peyton's dream came true when she married Todd on that very porch surrounded by the most intimate group of family and friends, and most importantly, their fur child Ferny, and it was captured effortlessly by the talented Melody Joy Photography.
When planning an event that relies so heavily on the outdoors, it truly takes a village to pull off something that will be successful. So many people think that a backyard tent wedding is the easy, simple route, but let me tell you, that when you do it right, there's nothing simple about it as you are basically building a venue from scratch! I'm talking tents, restrooms, lighting, flooring, generators, kitchen spaces, rentals, etc. There is a lot that goes into those "oh so effortless" events that you see when scrolling the gram, and I'm sure Peyton, Todd, and Mary (Peyton's mom) were so sick of me harping on the rain plan and reminding them that we don't live in California and therefore must plan that mother nature might throw a curveball our way unless we plan accordingly. Thankfully, they entrusted me to bring on a team I knew was up for the challenge, so we began by literally starting at the ground and working out way up!
Dave from Blue Peak Tents helped us build our venue – working with us on selecting the perfect clear top tent to still allow their guests to dine below the trees and allowing us to choose the perfect hardwood floors to put below their feet so they could dance the night away without twisting an ankle on a tree root!
Up next was Frost Chicago. When building a venue in a very forestry park, it can get dark, fast! So you need a lighting expert to create not only a moody and elegant ambiance, but lights so your guests can make it from one spot to another. Daniela from Frost made sure we had the perfect lighting plan to illuminate our surroundings in the most romantic way possible.
Then, and likely the most important vendor to this food-focused family, there was catering! Now Peyton and Todd didn't want to serve just any ordinary wedding food. They wanted food that represented them as a couple, and when hearing Peyton and her mom cooked their way through India a few years back, we knew Indian was the way to go to introduce their guests to a new culinary experience that this couple couldn't wait to share with them. And share we did – Jane from Entertaining Company wrote us the most exquisite menu from the Samosa Duo first course to the gorgeous Thali-inspired entrée plate, all the way down to the tea station served out of copper urns. It went PERFECTLY with the homemade coconut cake that Mary, the mother of the bride and chef extraordinaire made herself as it's Peyton and Todd's favorite dessert (no, mothers who are reading this, you cannot bake your own wedding cake unless you are a professional chef and we are serving it at your home)!
From there, it was time to make this place pretty, and that we did! Allison from Stems was up for the challenge to use Mary's existing garden as inspiration for our floral and color pallet. The ceremony chuppah was one of the lushest and most gorgeous structures I had ever seen, and all the bouquets and centerpieces literally looked like she plucked greenery and floral from the garden and effortlessly arranged them into the perfect displays they were.
And finally, you can't have a party without a killer band, and The Party Faithful did NOT disappoint. Once it was time for the dance floor to open, you couldn't pay the bride and groom to leave the dance floor until the last song ended and it was time to after party on the porch with the most perfect nightcap of JP Graziano's sub before all said good night! All in all it most the most perfect September day where our plan B was not needed, and I couldn't have been happier to be wrong.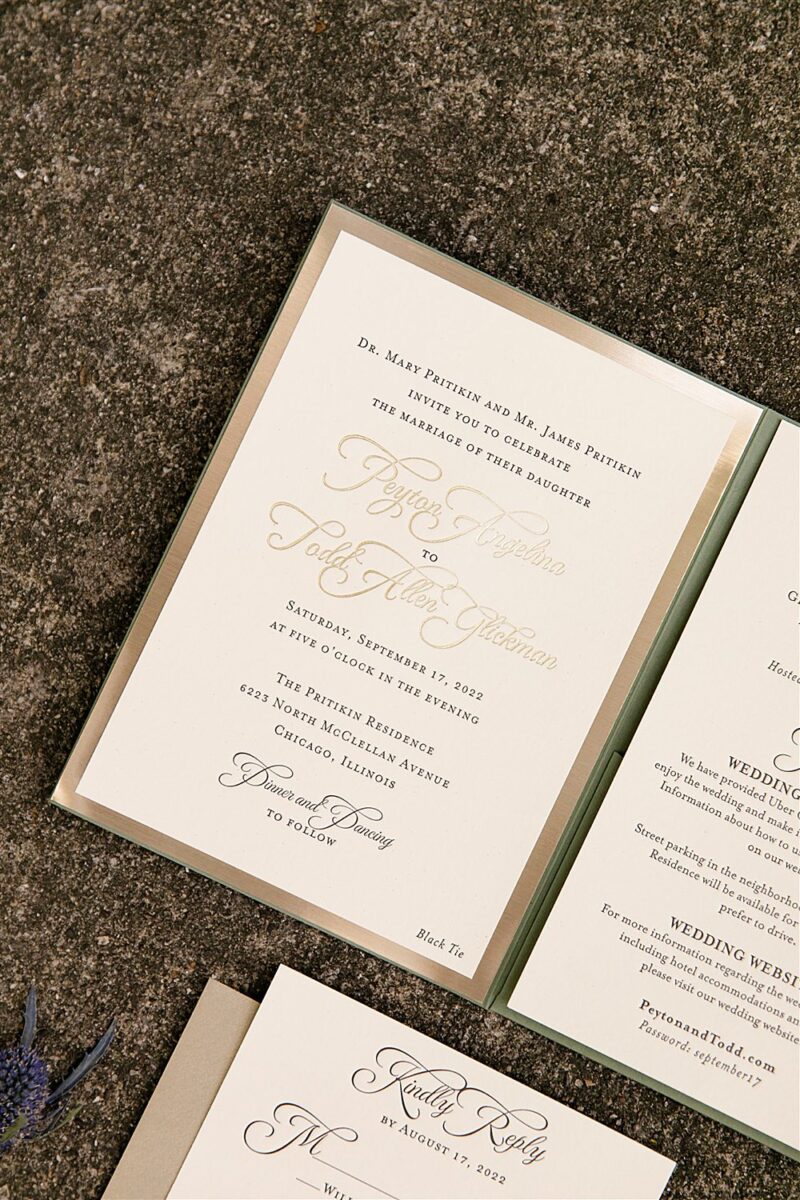 ---
Vendor Team