Taylor and Bryce wanted to plan a wedding that had elements of surprise for their guests, from the design and flow of the ceremony to the reception entertainment. As a Chicago wedding planner, I JUMP at the chance to create weddings that feel truly special and are a perfect reflection of the couple tying the knot. This project was especially fun from start to finish!
Whenever I start designing, I like to think about not only the vibe and colors but also the flow of the event and the logistics that will challenge our concepts. For T&B we chose a ceremony in the round. Not only for its more modern and less traditional aisle options, but so the couple could have all their nearest and dearest surrounding them like a hug. The 2 aisles were designed so each groom could approach from their own side, and the arches down the aisles perfectly complimented the symmetry of the Winter Garden at Harold Washington Library. These arches also allowed us to play with greenery elements that could be impactful in both the ceremony and again for the reception.
T&B's "flower man" stole the show with his performance, and there wasn't a dry eye in the house when the grooms exchanged personalized vows under gorgeous greenery arches and a canopy of greenery, seasonal branches, and moody floral by Kehoe Designs. Following a cocktail hour complete with a signature cocktail honoring the family "Kitty Girl" guests reentered the Winter Garden for dinner under a canopy of greenery and candlelight and entertainment including the infamous "Derrick Barry" of RuPaul's Drag Race doing his incredible Brittney Spears inspired performance for guests. From there, The Becca Kauffman Orchestra took over and rocked an insanely crowded dance floor all evening! I've never seen such big smiles on a couple's faces as Taylor and Bryce wore all evening.
---
---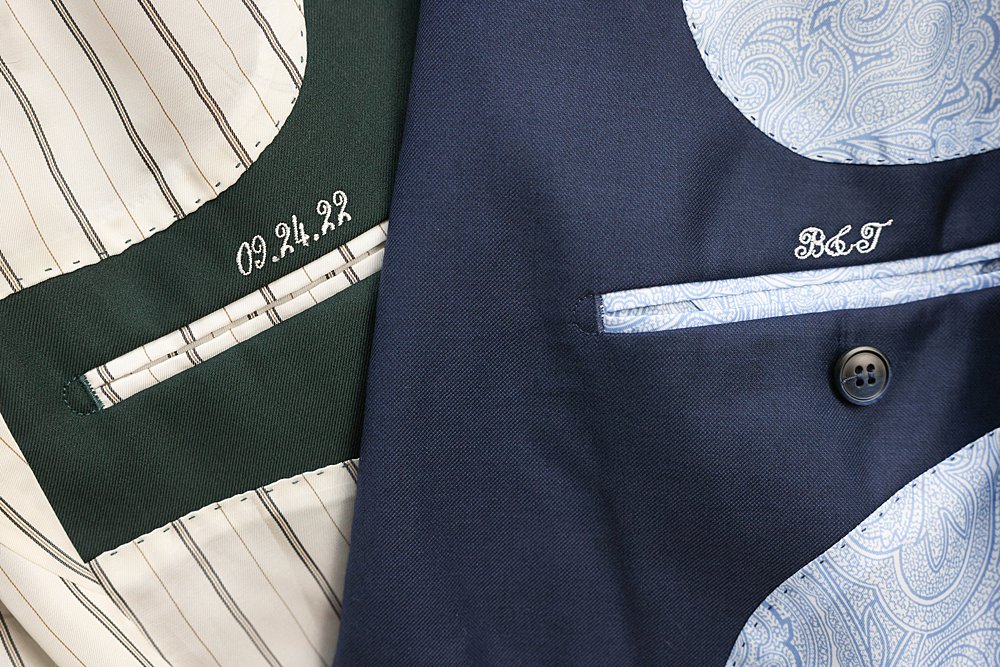 ---
Vendor Team